Retail Brand Audit
Our detailed Think Customer brand audit will give you a clear and simple review of how your stores are delivering the customer experience, from an unbiased position.
Read More
Training & Development
At ThinkCustomer we believe that inspiring your team to exceed the customers expectations delivers consistent and lasting results.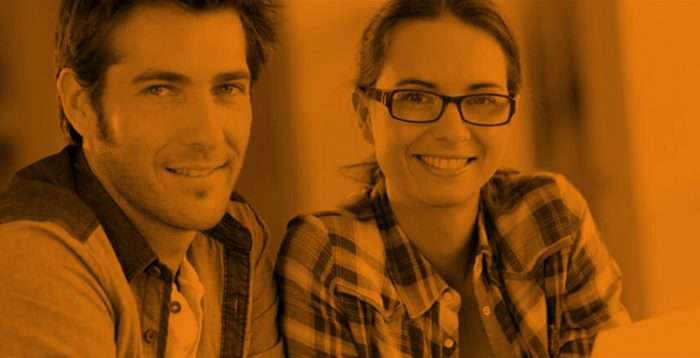 Read More
Brand Communications
We work with you to assess how your current visual merchandising and customer experience communication's are used. We then provide you with the appropriate communication solution.
Read More
Retail Visual Merchandise Training
Our training solutions and services will help your stores deliver an exceptional customer experience and give your stores the edge.
Read More